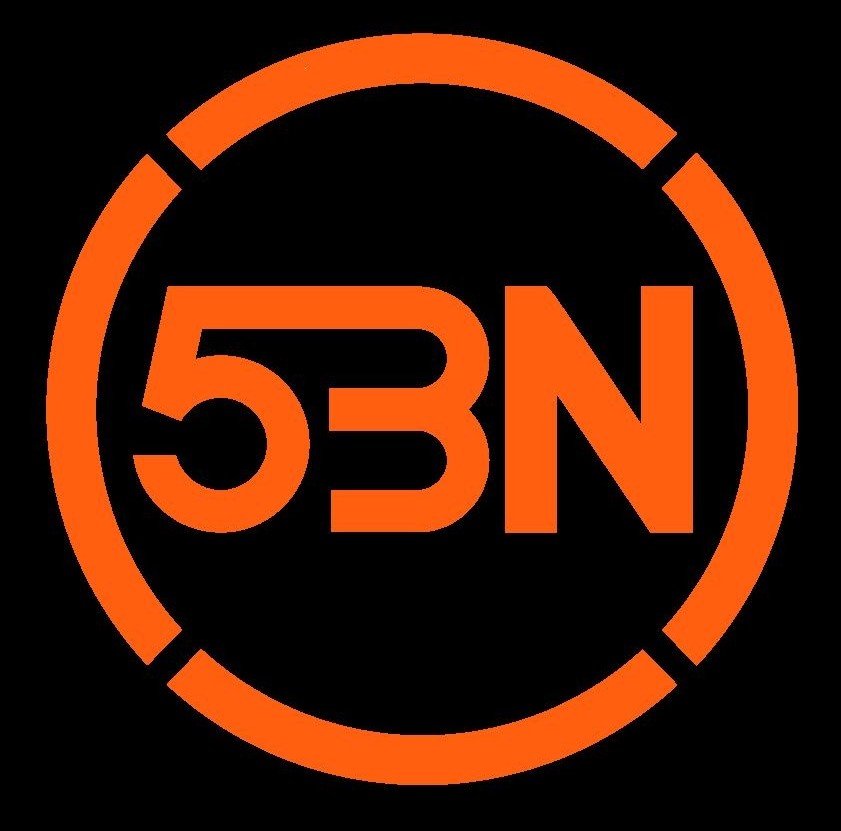 We work with private investors and financial institutions to establish investor's investment objectives and appetite, creating strategies and opportunities to suit.

We unearth opportunities for investment growth through careful acquisition and well thought through purchase structures. We keep things simple, but ensure the thinking is done up front, to harness our expertise and knowledge of the full property cycle (purchase, development, refinance, asset management and sale/exit) to utilise efficient purchase, procurement and tax planning routes to improve returns.

If you are a sophisticated investor with an interest in developing or expanding a real estate portfolio and want to discuss the potential to work together to achieve your aims, we would like to hear from you.